Personalized Service
Every business has different needs, different history and different priorities. We customize our services to your business needs and advise you on ways to minimize your taxes and fees.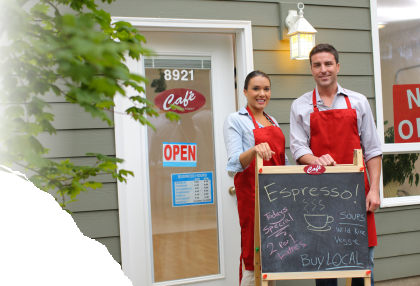 Be Empowered
Whether you are doing your corporate taxes or getting help with the IRS, you will be an active participant of the process and you will know the status of your case throughout the process.
Not All Businesses Are Equal
There are many things that make your business unique. How you file is one of them. Let our experts help you get the most. Laws change constantly and what is right to do one year may not be so the following one.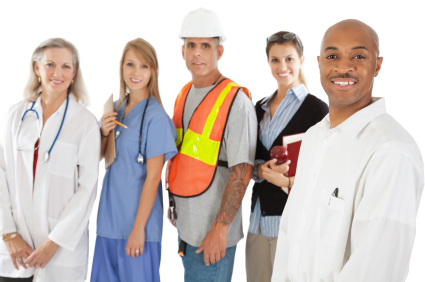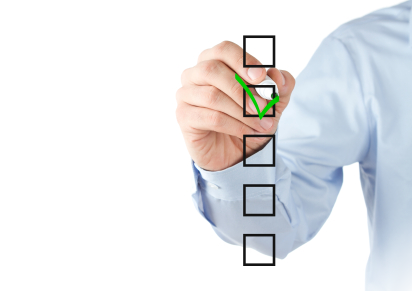 State Return
Each state has different requirements for filing corporate taxes, and different due dates. Check our tax due dates section to see where your business fits.