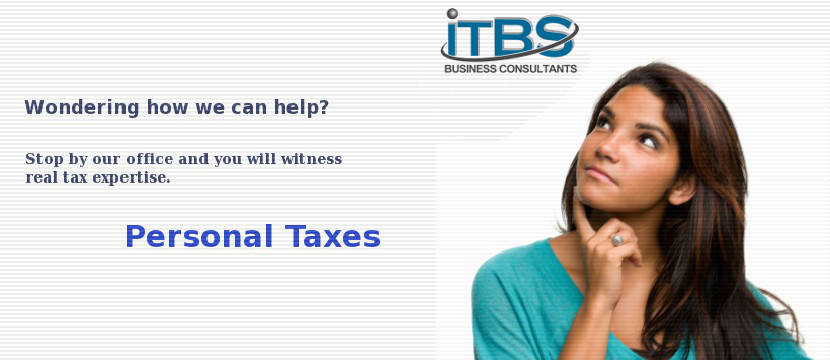 Individual Taxes
Keeping up to date with the latest laws, regulations and articles on benefits, requirements and other tax-related topics is not easy. Our experts have the latest information to give you an accurate tax return.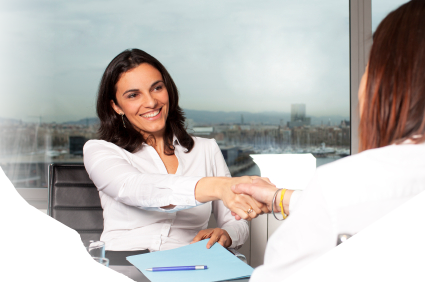 Be Empowered
You will be an active participant of the process and you will know the status of your case throughout the process, whether it is a personal tax case or a representation before the IRS issue.
We Are All Unique
There are many things that make you unique. How you file taxes and what you can claim is one of them. Let our experts help you get the most. Laws change constantly and what is right to do one year may not be so the following one.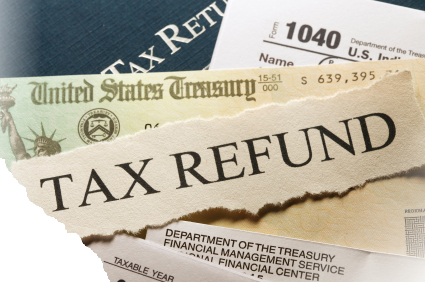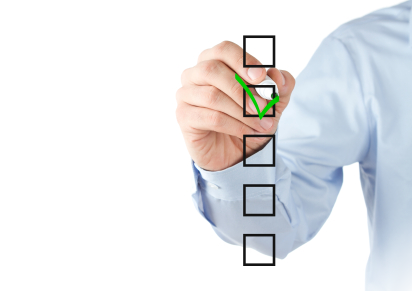 ITIN
In order to file taxes, you need a social security number, or an Individual Tax ID Number (ITIN). You can visit the IRS Website for more information. Remember that filing your taxes is not an option, it is the law! so don't wait, get your ITIN number now.