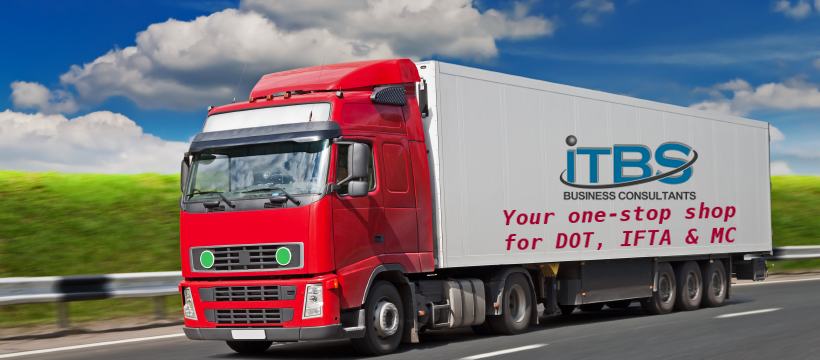 We Know the Game
Team with a company that knows the process and the steps necessary to get your license or permit in a timely manner. At ITBS we pride ourselves in being very detail-oriented and more importantly, customer-oriented. You are our number one priority and we get it done for you.
US DOT
According to the US Department of Transportation: "Companies that operate commercial vehicles transporting passengers or hauling cargo in interstate commerce must be registered with the FMCSA and must have a USDOT Number. Also, commercial intrastate hazardous materials carriers who haul quantities requiring a safety permit must register for a USDOT Number. The USDOT Number serves as a unique identifier when collecting and monitoring a company's safety information acquired during audits, compliance reviews, crash investigations, and inspections".
We'll do the leg work for you so you don't have to run around in circles trying to find out everything that is required for a complete application. Contact us and let us handle the paperwork for you.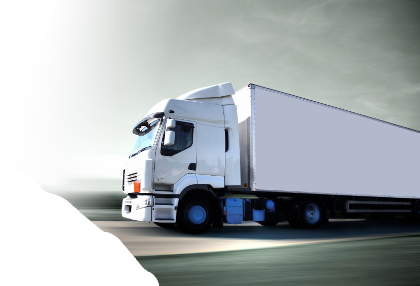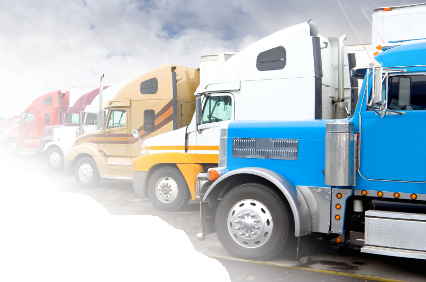 HIGHWAY TAX
The highway use tax applies to highway motor vehicles with a taxable gross weight of 55,000 pounds or more. This generally includes trucks, truck tractors and buses. Ordinarily, vans, pick-ups and panel trucks are not taxable because they fall below the 55,000-pound threshold. The tax of up to $550 per vehicle is based on weight, and a variety of special rules apply, explained in the instructions to Form 2290 which can be found in The IRS Website.
No more waiting in line at the IRS or waiting for it to come in the mail. We can help you to obtain your Form 2290, call us with your name and truck information and we immediately process your 2290 form.
IFTA
We will evaluate your business and help you determine if IFTA is a choice you should make. Additionally, we will help you through the application process, allowing you to focus on your business.
ITBS offers the best options for fuel tax filing and reporting. We help you complete International Fuel Tax Agreement (IFTA) reporting and streamline operations. You can import your fuel and mileages directly from your records and we process your quarterly report.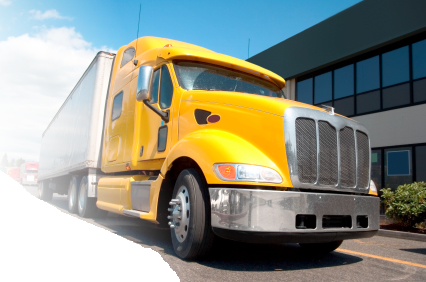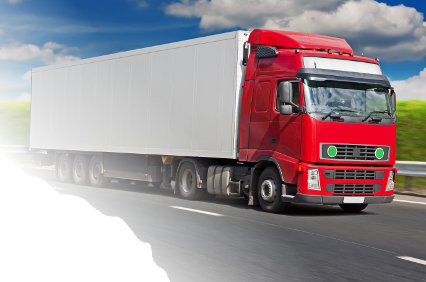 IRP
The International Registration Plan (IRP) is a registration reciprocity agreement among states of the United States and provinces of Canada providing for payment of license plate fees on the basis of total distance operated in all jurisdictions
We have the knowledge base to get your paperwork and registration in place and organized. Furtermore, we keep track of your status and send you reminders of renewal dates.