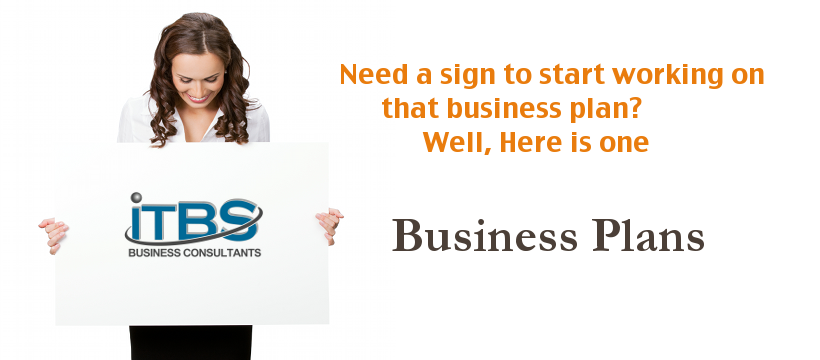 Incorporation Process
A corporation is a legal entity that exists separate and apart from those individuals who created it and operate it. It can be as little as one person and can be formed by simply filing an application for a charter with the respective state.
What Are The Benefits?
Owners are protected from personal liability.
Easier to raise capital from investors.
Ownership transfer is well established and understood.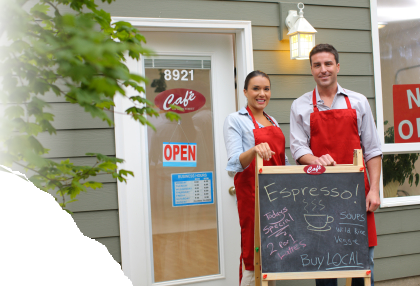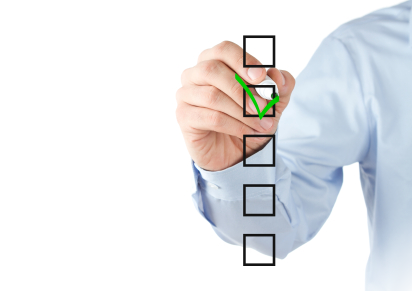 How Can ITBS Help?
We have helped many customers get their businesses in place. Our process includes:
We can help you determine which corporation type best suits your needs
Name Availability: Before submitting the Articles of Incorporation, we must determine if the name you have chosen appears to be available and acceptable for use
Articles of Incorporation: Articles of Incorporation must be recorded in the office of the Secretary of State.
Complete the application for the Federal Employer Identification Number (F.E.I.N): This is a 7 digit number. This number is the IRS record for Taxes
Corporate Book
Measure how much cash is generated by a company's products and services.
Predict future cash flows.
Determine how much cash was used to acquire business assets.
Identify other sources of cash.